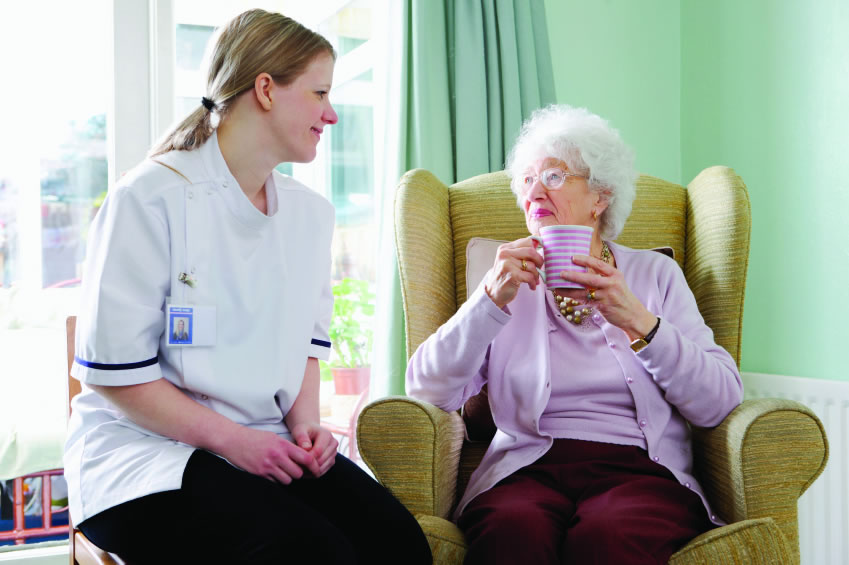 Five Nations Care Forum enables representative care organisations for England, Northern Ireland, Republic of Ireland, Scotland and Wales to explore emerging models of care delivery, registration, regulation and government policy and identify areas of common concern; promoting inter-county collaboration where this will be of value to service users and citizens.
The Forum meets twice annually, providing platform to discuss and inform practice in each administration, challenge and share successes, provide a forum for peer review and support through information sharing, ideas, lessons learned, identification of potential problems and possible solutions.
In promoting the delivery of quality care and improved outcomes through sustainable provision, members of the 5 Nations Care Forum believe there are six key aspects that need to guide our alliance:

personalised care and support services with choice and control
the development of the workforce in social care
media image and public perceptions
public policy relating to care and support
regulation and inspection, and
models of sustainable funding.
Five Nations Care Forum acknowledges with thanks the support of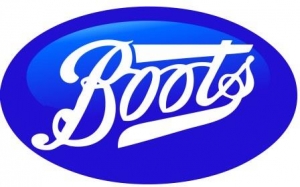 Our Members
Contact Us Now
Five Nations Care Forum
For more information regarding the 5 Nations Care Forum please contact us directly via our online contact form. We will reply to your enquire at our earliest convenience.
Contact Us Now